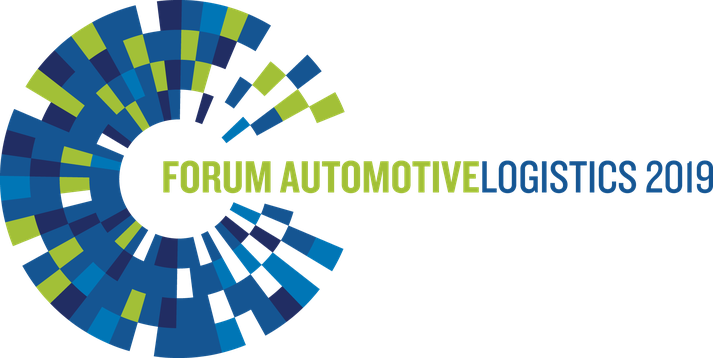 The Forum Automotive Logistics is an annual conference for logistics experts, supply chain managers in OEMs and automotive experts in logistics services and consulting companies. It is developed by the VDA-Logistikkongress and BVL's Industry Forum Automotive Logistics.
It is a fine chance for the exchange of expertise and ideas across functional and company boundaries, providing an ideal setting in which participants can establish new contacts.
Visit us at the Forum Automobile Logistics 2019 from February 5th to 6th 2019!
https://www.vda.de/de/services/veranstaltungen/fal-2019.html